| | | |
| --- | --- | --- |
| | Proceedings will be published by Springer in the LNCS series | |
Workshop Background and Goals

Current developments in IT are characterized by an increasing use of personal mobile devices and an increasing reliance on IT for supporting industrial applications in the physical world. A new persepctive on socio-technical and cyber-physical systems is required that sees in IT more than just an infrastructure but focuses on the ever closer integration between social and technical processes.
App markets, such as Google Play and Apple App Store drive a mobile ecosystem, offering interesting profitable business models with high turnovers and new opportunities, which however have also attract cybercriminals and raise new privacy concerns.
In the area of cyber-physical system, research has to go beyond securing the IT infrastructure and consider attacks launched by combining manipulations in physical space and cyber space.
The workshop seeks submissions from academia and industry presenting novel research on all aspects of security and privacy of mobile devices (specifically Android and iOS platforms), as well as studies on securing cyber-physical systems.
© Courtesy of George Messaritakis and Martin Doer, FORTH-ICS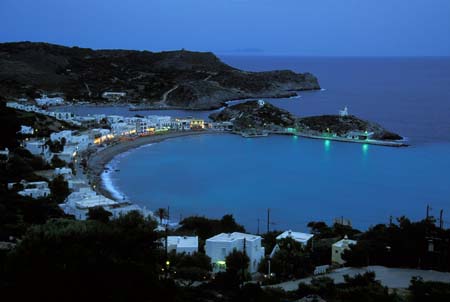 Scientific supports (Full list TBA)

- Co-Sponsored by IFIP WG 11.2 Pervasive Systems Security